Ding, dong, the witch is dead! Krazy, konceited, kontemptable Krystal goes kareening home after her two-on-one date – I believe I had that thank you very much, although I thought it would be with Lauren B. and missed predicting the alliteration with Kendall. And is it just me or was the most annoying thing about her was that all I could hear when she talked was the "wonk, wonk, wonk" voice from Charlie Brown? That and the pouty, puppy dog face she made whenever she was trying to manipulate Arie show sincerity. I also came out of that date with an increased fondness for Kendall the Taxidermist who showed both empathy and courage – a rare combination – in confronting Krystal about talking to Arie about her behind her back.
Anyway, this week's post is brought to you by the music in my mind. Perhaps, it was Justin Timberlake's halftime performance that had me thinking about music more than usual[1] which resulted in me randomly associating songs with each date.
Somewhere during Lauren B.'s one-on-one, she said something that made me think of Sylvester's disco classic You Make Me Feel (Mighty Real). Don't ask me why that song because that date was awkward although in some odd way, their relationship could be ahead of the others. Seriously, they're already the old couple sitting in the same room not talking to each other. And when they do break the silence, it's for a conversation like this:
Arie: "Look at the cheese."

Lauren: "Wow."
But then – BANG!!! Arie drops the bomb of a story about getting his last girlfriend pregnant and his not being around when she miscarried and her saying she won't be there when he comes back. Uh, where did that come from? Lauren joined this game of true confessions by "opening up" (Bachelor drinking game phrase) about her trust issues to such a degree that it left us all to wonder why did she come on a show where her boyfriend is actually going to have many other girlfriends?
The group date was at Moulin Rouge which naturally had me thinking about Lady Marmelade from the movie (the Christina Aguilera, Lil' Kim, Mya, Pink version). My Girl Bekah looked like a movie starlet during the dancing lessons and was so happy she got the group date rose that all I could think of was the Pointer Sisters singing I'm So Excited. Said rose allowed her to dance with Arie that evening during a real performance. I must admit that I didn't like the blonde wig they had her in and based on the looks from the other girls, they didn't either – I'm sure the dagger-eyes had nothing to do with her getting to be on stage with Arie. 🙂
The two-on-one date card theme was "We'll always have Paris", which was one of the famous lines from Casablanca[2], which of course made me think of As Time Goes By. As previously discussed, the date ended with Krystal having to get on the plane while Kendall hoped it would be the beginning of a beautiful relationship.[3]
The last date was a one-on-one with A Girl Whose Name I Don't Remember who was so giddy about finally graduating from Group Date Hell, that all I could think of was Lesley Gore's Sunshine, Lollipops and Rainbows. Arie picked AGWNIDR up in an old Triumph sports car (I think a TR-4) that broke down immediately. I started having some PTSD over this as I had a Triumph Spitfire during my dating years and it was constantly breaking down – very embarrassing and worse for me than Arie since I don't even know what a lug wrench looks like[4]. AGWNIDR thought that guys who know how to fix things and talk about fixing things while they're fixing things are hot. Just made me wonder how attractive I look when somebody asks me to help with their cell phone or computer problems.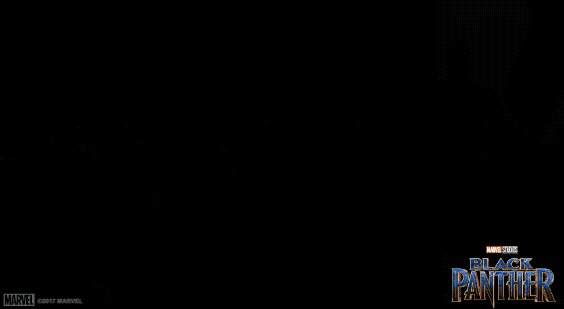 Arie "opened up" (take a swig!) about feeling that AGWNIDR was too smart for him (I'm resisting the cheap joke at how low that bar must be; oh, I just went there, anyway, didn't I?) and, therefore, out of his league (cue up Fitz and the Tantrums' Out of My League). But their date went well enough for him to say her name while giving her the date rose –  it's Jacqueline (Destiny Child's Say My Name) – which clears up that mystery for Bachelor Nation.
In the end, Chelsea the Mom and some other girl I didn't even know was on the show went home. But really, the prior demise of Krystal was all that mattered. And given all of Lauren B's misgivings, we may be seeing her exit soon, too.
As we near the end, the previews of tearful transactions look especially juicy. By now, we're trained to know that:
Most are fake-outs;
One or two are real;
And that we'll be hooked because we don't know which is which.
Somehow, the show ended without a random song popping into my head. I think I was distracted by the realization that no dates featured C-list country singers.
Until next week . . . .
________________________________________________________________
[1] I'm picturing many of you trying to figure out how that is even possible and what that could possibly look like.
[2] My favorite movie of all-time.
[3] I'm desperately hoping you've seen the movie and realize how clever that sentence is.
[4] I always looked so good when I pulled up, though. Imagine a black James Bond.